New Style, New Concept, New Standard Flute
Metal Shakuhachi
KATANA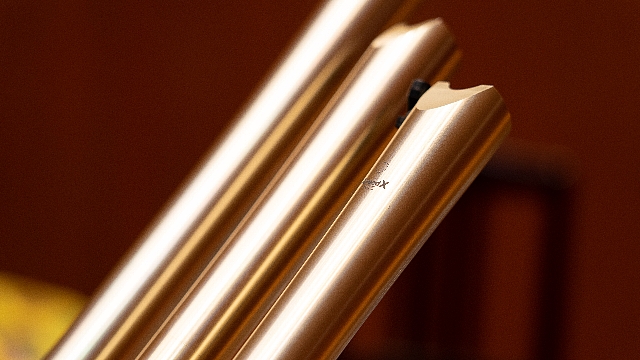 The Katana flute is a new high performance air reed instrument based on the Japanese traditional shakuhachi.

While carrying on the deep and rich tone of the traditional bamboo shakuhachi, the performance of the new metal Katana flute has been improved to the utmost limit, thus enabling the exploration of new possibilities for the professional or serious amateur flutist or shakuhachi player.

Made 100% in Japan, the Katana's beautiful design and sturdy construction combine to ensure maximum performance in any music situation, anywhere in the world.

Japanese tradition is combined with contemporary materials and design to usher in a new era of flute music — Katana is truly the next generation of air reed instrument.

For any musical situation
Features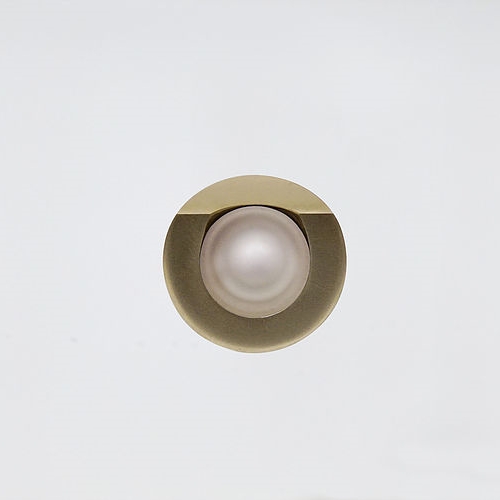 High Performance
– enhanced deep and austere shakuhachi sound.
– three octave range, overwhelming stability, instantaneous responsiveness, and good penetration and wide dynamic range — from delicate to bold.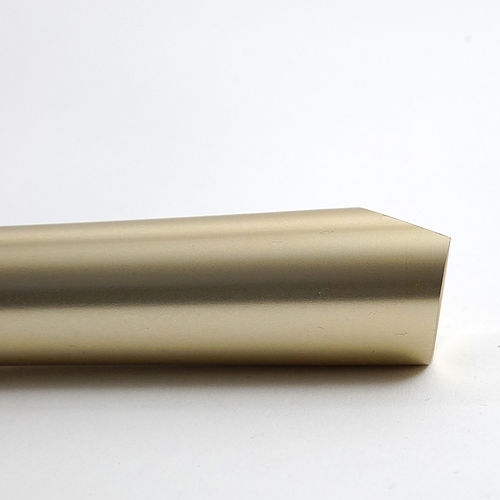 Excellent operability
The ergonomically designed mouthpiece enables you to play naturally, as you sing.
The Meri-Cut notches on the first and third finger holes facilitate the production of half-hole notes.
The four-section construction allows for personalized finger hole adjustments. Each player can offset the finger holes to fit his or her favorite position. This feature is especially useful for the longer flutes, and it enables fitting for either right-handed or left-handed players.
A variety of unique structures help the player to perform with ease, free of strain.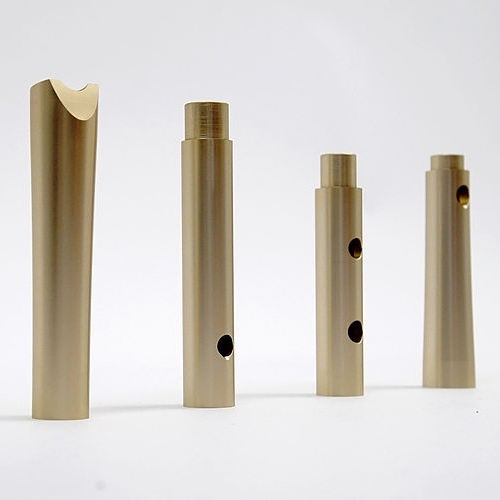 Tunable
A unique segmented structure has been adopted to allow pitch tuning by leaving a small gap between the head joint and the lower connection.
The joints are sturdy and free from looseness as metal parts are directly connected without the use of cork or o-rings.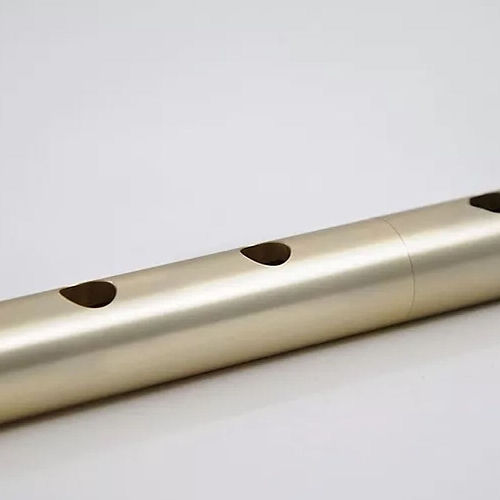 Robust and easy to handle
The sturdy metal body solves the problem of the bamboo shakuhachi's tendency to break and allowing use in a variety of environments.
It is washable and easy to maintain.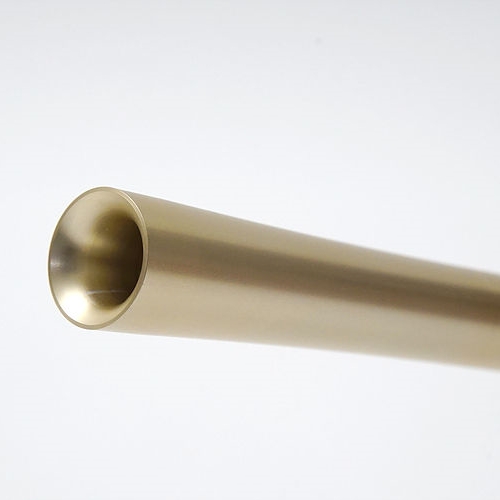 Beautiful exterior
The flowing form and beautiful look of the anodized aluminum surface will bring out the best appearance for performers on a wide range of stages — from classical to contemporary music.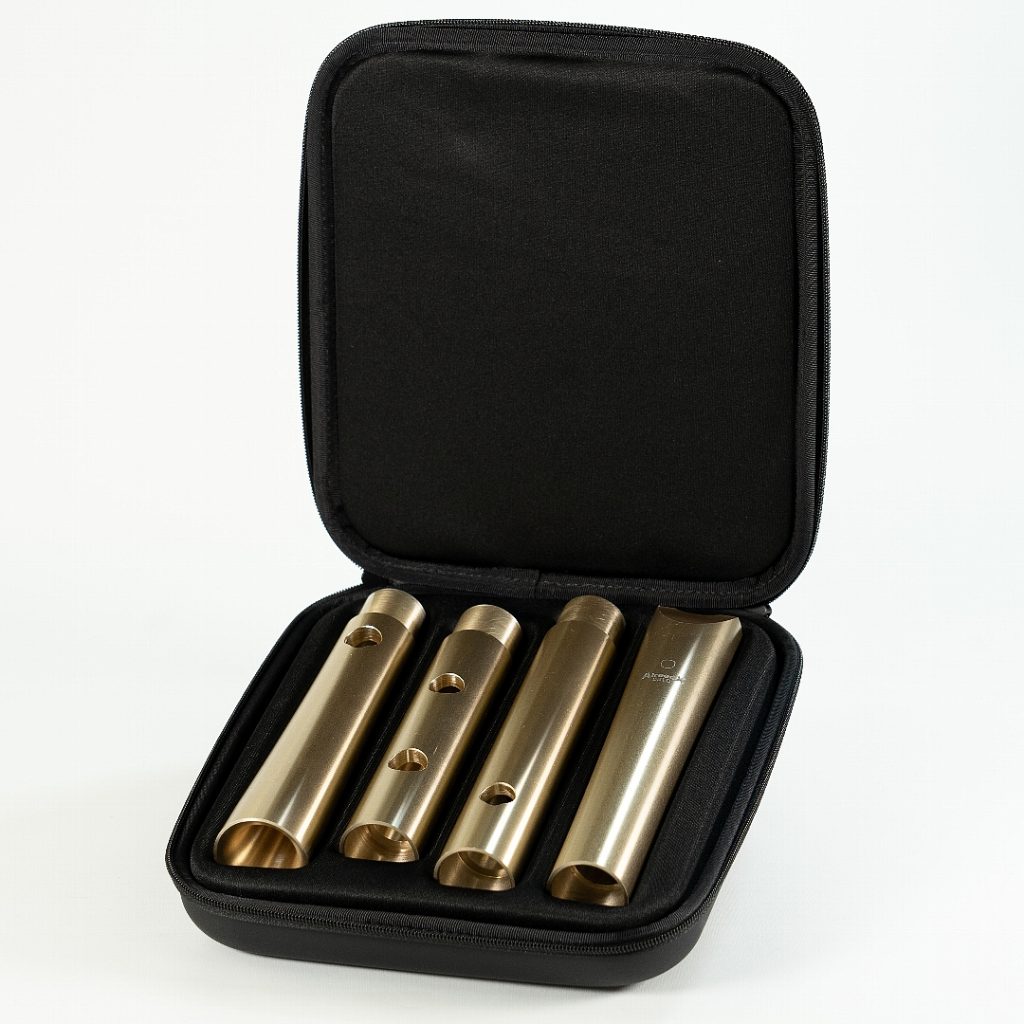 Easy to carry
The four jointed body can be stored compactly in a special semi-hard case, and is very convenient to carry. (only for 331D, 332D, 331E)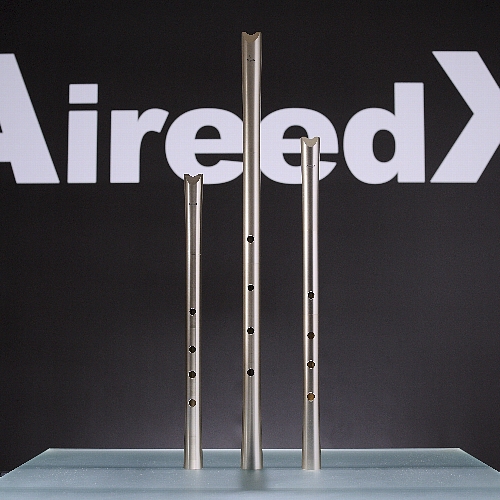 Diverse Lineup
In addition to the 1.8 D flute, which is the standard length for traditional shakuhachi, 1.6 E and 2.3 A flutes are available. They can be used for a variety of professional and ensemble situations, as well as for solo explorations.
(1.6 E and 2.3 A flutes will be released before the end of 2020.)
Specifications
– Please contact us for the latest update of the availability.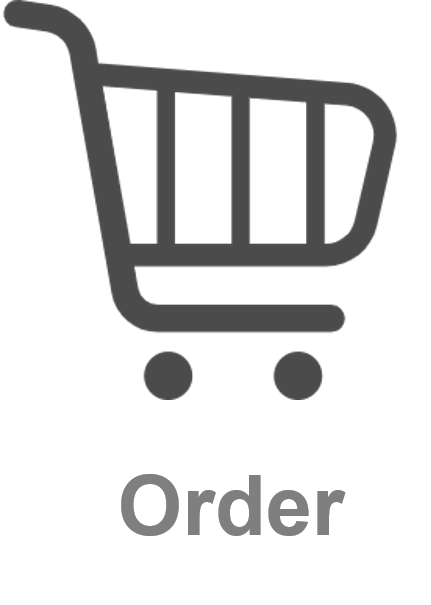 Sound Sample
For More samples, please visit here
Professional Review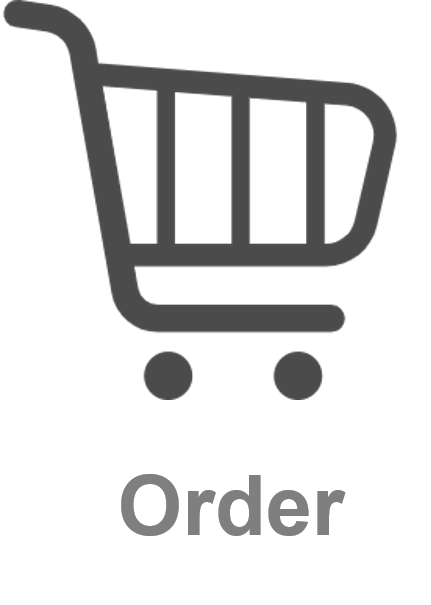 Story
The scientific approach and uncompromising craftsmanship
for Shakuhachi as a professional musical instrument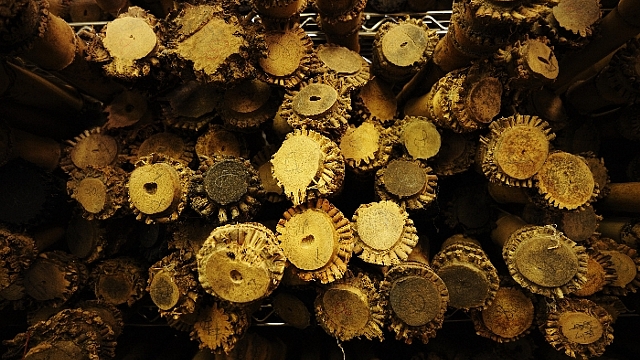 A high performance shakuhachi made of a new material to replace bamboo was conceived by Yukihiko Mitsuka, our CTO, more than 20 years ago.
Metal Shakuhachi" was the answer that he arrived at after more than 30 years of producing Shakuhachi made of traditional bamboo material and through trial and error, he has continued to produce Shakuhachi for professional use.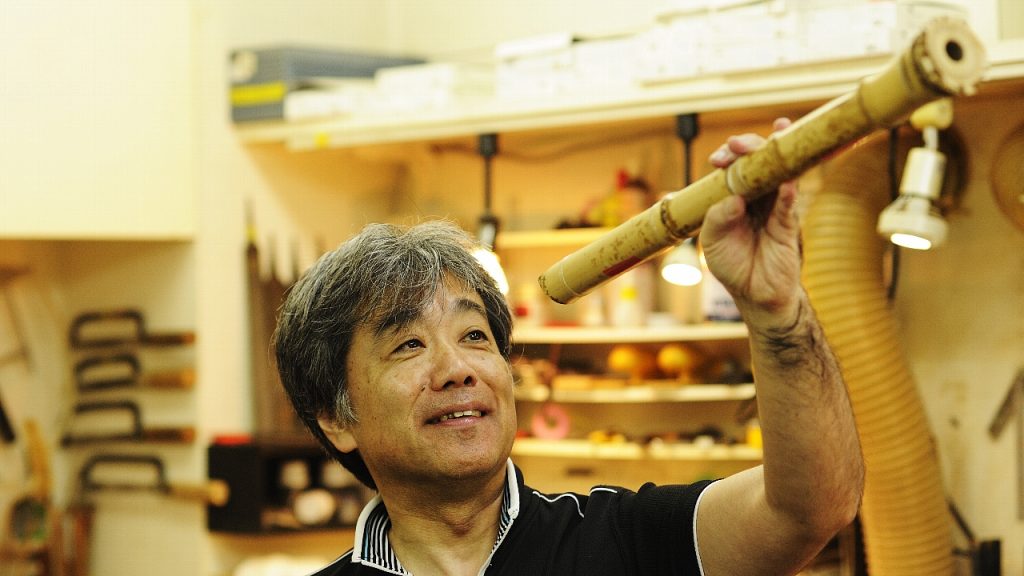 Yukihiko Mitsuka defined the shakuhachi as not only a folk instrument but also an attractive instrument used in many musical scenes. He has continued to make shakuhachi based on the original interpretation of "tradition," which is to enhance the technique and artistry by adding new life to what our predecessors have cultivated, rather than the misinterpretation of "faithfully imitating the traditional techniques. Aiming to create an instrument that can be used for all kinds of music, we have pursued the ideal structural design of Shakuhachi based on music theory and ergonomics.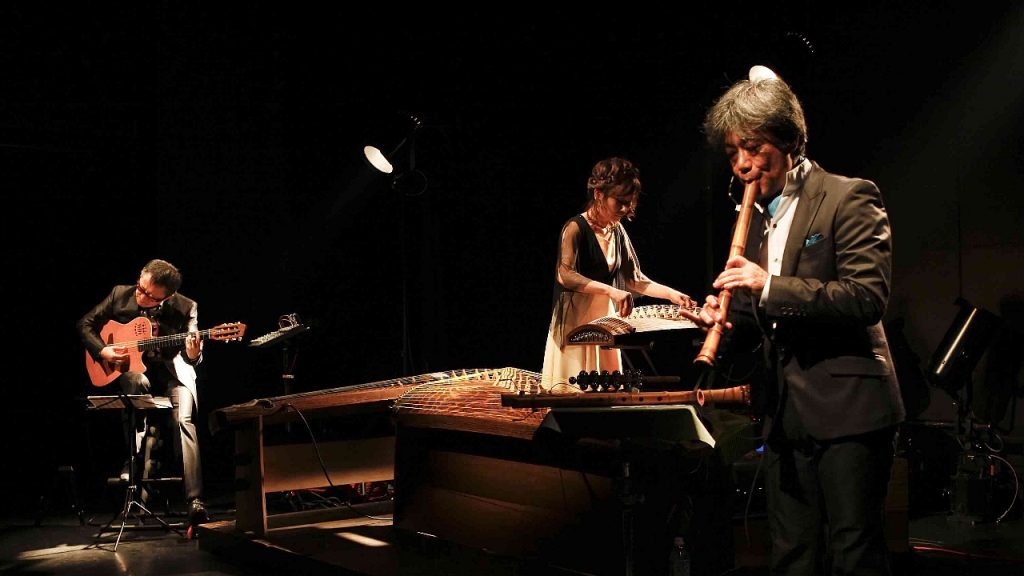 Yukihiko Mitsuka has been evolving the shakuhachi he creates by performing it himself as the leader of "TONE" Sound, focusing on shakuhachi, and feeding back the feeling of shakuhachi performance on stage to the development of shakuhachi. Being a professional performer has enabled him to become a professional shakuhachi craftsman.
As history has proven, he has personally put into practice that a good instrument craftsman is also a good performer.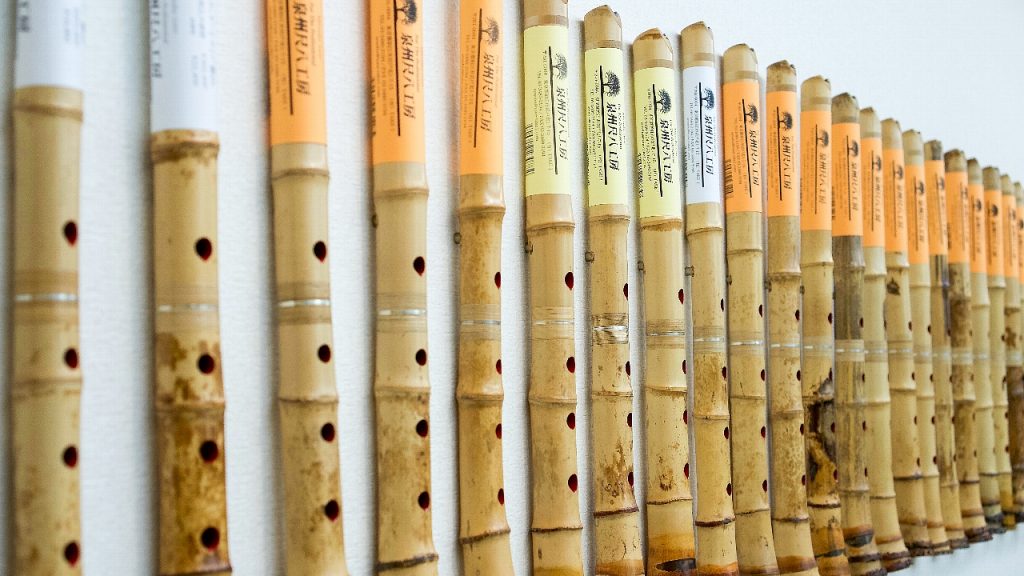 The shakuhachi that Yukihiko Mitsuka arrived at in this way was his own brand of bamboo shakuhachi, Senshu Shakuhachi. As a professional instrument, Senshu Shakuhachi has come to be demanded by many Shakuhachi artists who are active at the forefront of not only classical music but also various other fields. With the support of such a wide range of domestic and international shakuhachi artists, Senshu Shakuhachi has been able to evolve further.
AireedX's metal shakuhachi was the answer that Yukihiko Mitsuka came up with as the next stage of Senshu Shakuhachi, which has been evolving in this way.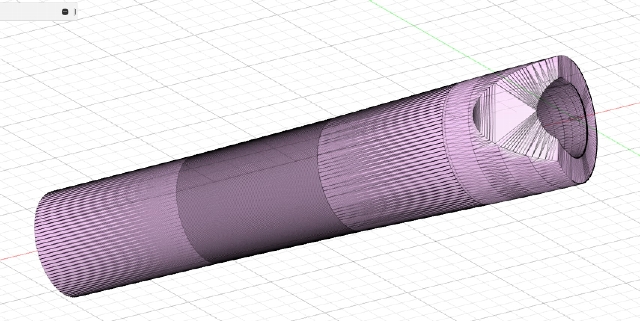 In developing the metal shakuhachi, we practiced a scientific approach.
First of all, he started by quantifying the ideal structural design that Yukihiko Mitsuka learned from his body as a shakuhachi craftsman. Using a computer and 3D CAD software, the ideal structural design values that Yukihiko Mitsuka had imbibed in his body and his know-how of shakuhachi making were carefully incorporated into the numerical values one by one.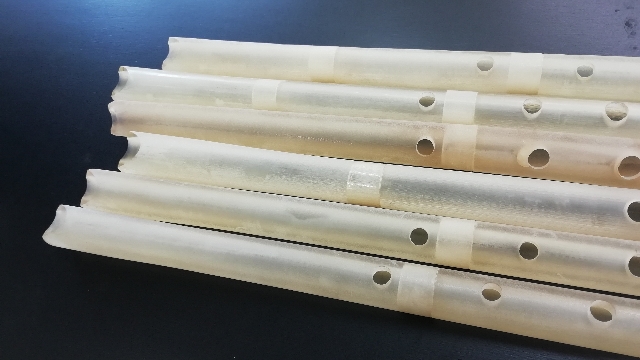 We used a 3D printer to make repeated prototypes of the numericalized structural design, and then continued our research.
This was the first time that we were able to fine-tune the details of a musical instrument by digitizing and modeling it, and we continued our persistent research to improve its performance.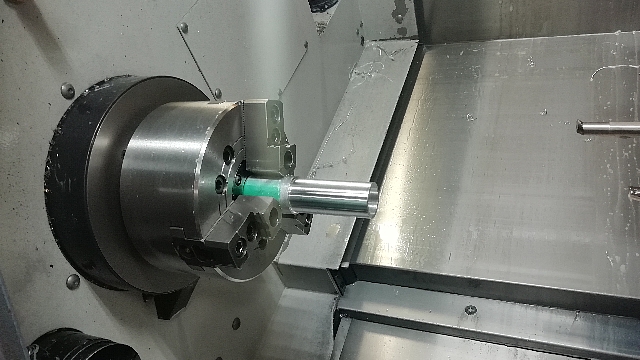 The ideal structural design values obtained through quantification and research are faithfully reproduced, and aluminum is used as the material to obtain robustness and beautiful appearance.
Our high-precision metal processing technology and operations enables to process internal diameters that vary in micrometers, and to fit metal to metal without using cushioning material, which even many metal manufacturing experts found impossible.
We have made no compromises with these methods, as they have a significant impact on the performance of the instrument.
This was made possible by Japan's high technology and strict quality control in metal processing.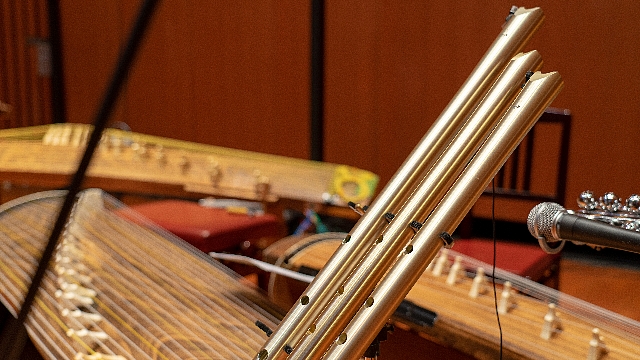 High performance, robustness and aesthetics are the prerequisites for professional performers on many stages.
More than twenty years after the conception and basic research, and two years of serious research, the Shakuhachi, a traditional Japanese musical instrument, has now come to fruition as the "next-generation high-performance Shakuhachi" thanks to Japan's innovative technology and advanced monozukuri capabilities.
 
This is the birth of the next gen metal Shakuhachi – AireedX Katana.