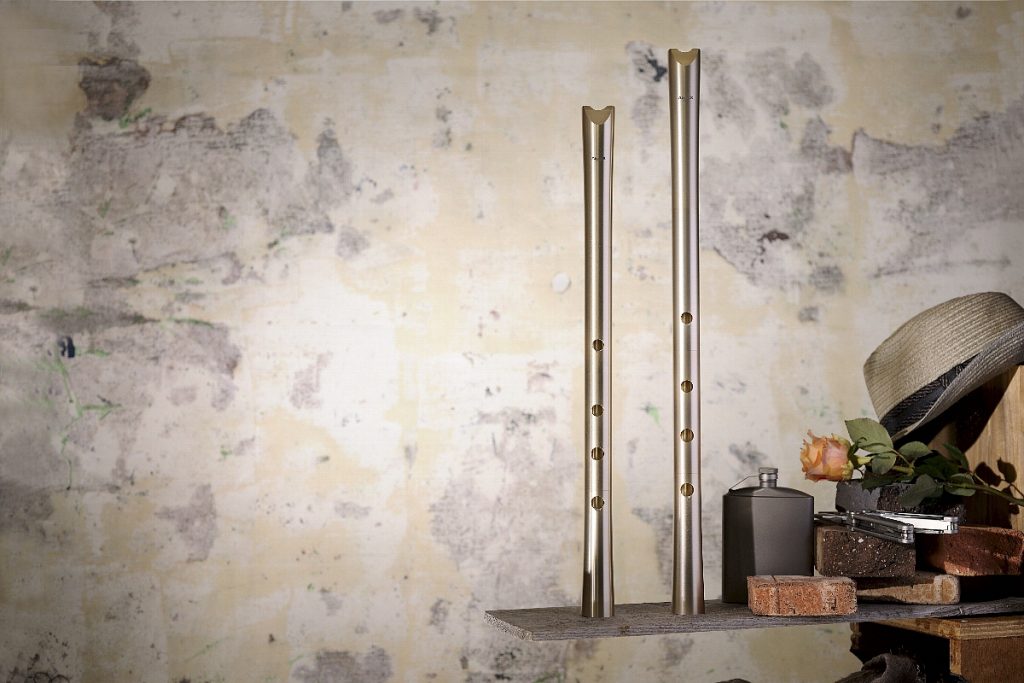 for any music with Shakuhachi
We Started our project having such vision
For the best cool music, you need the highest performing instruments that enable music artists to create richly with leveraging their sensibilities. Shakuhachi, the traditional Japanese musical instrument, has attracted many music enthusiasts because of its unique deep sound, but it is still under developing and evolving as widely used. We are passionate about creating the highest performing shakuhachi that many can get. The idea was to redefine shakuhachi as a "musical instrument" that music artists can freely perform, rather than just a FOLK music instrument, and to produce the highest performing shakuhachi instruments. While working as a shakuhachi artist, Yukihiko Mitsuka, who has been developing and producing high-performance bamboo shakuhachi for his own performance and professional musicians for more than 40 years, strictly quantifies the ultimate structural design value finally arrived. And by faithfully reproducing that structual design with Japan's advanced metalworking technology, we reache to the best instrument Metal Shakuhachi "Katana".
We will pursue our activities with the philosophy of "the best instrumets for the best music".
COMPANY


Members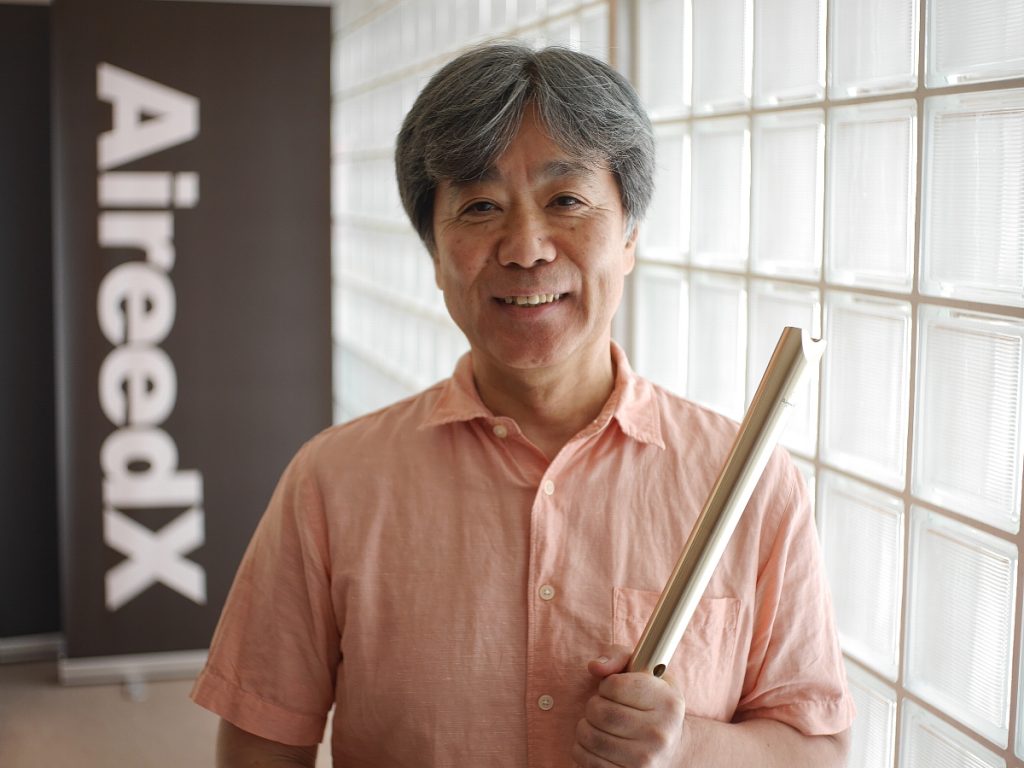 Yukihko Mitsuka

Started playing the shakuhachi at the age of 16 and mastered making shakuhachi by himself. While working as a shakuhachi artist as a leader of TONE, which has many fans in Japan and globaly with many of their original songs, he also operates a recording studio, works as an recording engineer, owns a Northern Lights record label, and pursuing ideal shakuhachi musical instruments and shakuhachi education through a variety of music activities, runs the shakuhachi maker Senshu shakuhachi studio, which is supported by many shakuhachi performers in the world. In February 2019,
He co-founded Aireed Expertise Inc. , which develops and manufactures musical instruments and audio equipment including metal shakuhachi Katana, and take the role of Chief Technology Officer.
 TONE
 Senshu Shakuhachi Kobo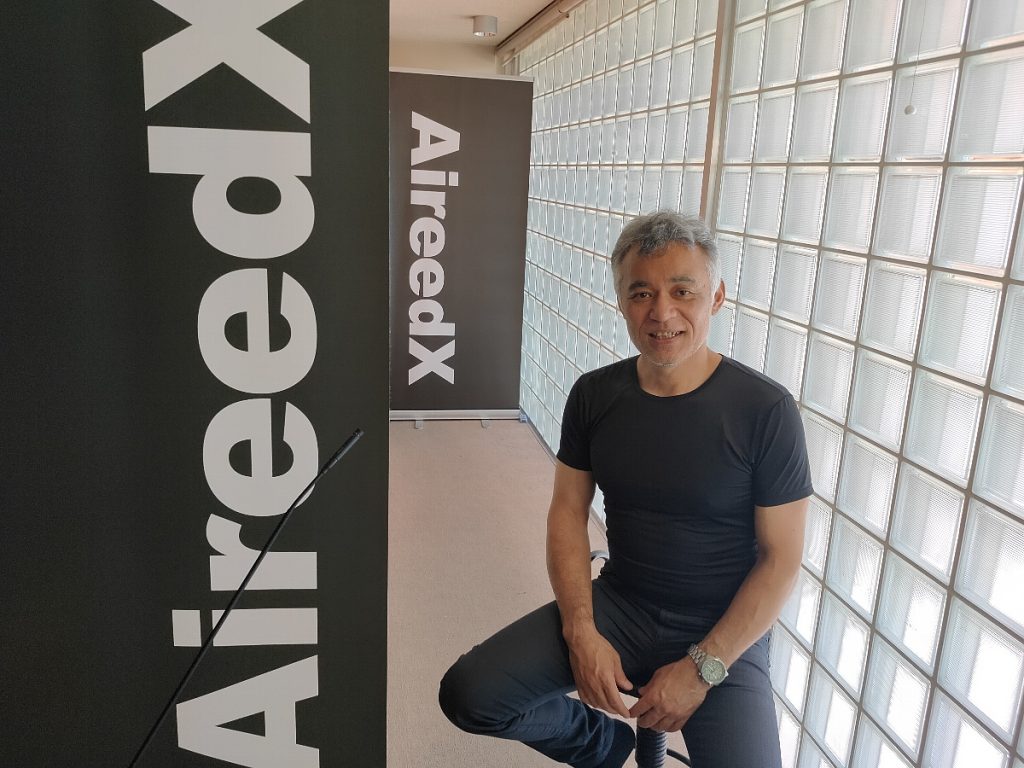 Hideo Muneyasu

After working on R&D and global business development at IT equipment manufacturer, he founded WADENSHA General Incorporated Association and its creation CD album (Hozan Yamamoto Best Selection "SAE") was awarded Grand Prize of Arts Festival 2018 by the Agency for Cultural Affairs Japan. He established Godeep Inc. which provides business consultation and runs ShakuhachiHack.com – shakuhachi information portal site.
In February 2019, he co-founded Aireed Expertise Inc. (AireedX), and directs as CEO of the company.
Grand Master (Dai Shihan) from Tozanryu Shakuhachi Foundation.
 ShakuhachiHack
 godeep inc.






Compay Profile
Name  Aireed Expertise Inc.
Address Iwadokita 1-7-15, Komae, Tokyo 201-0004
     TEL 03-3480-3196
     www.aireedx.com/
Founded 2019 Feb
members Co-founder, CTO ; Yukihiko Mitsuka
      Co-founder, CEO : Hideo Muneyasu